Dieku Dunjön Micro-RPG
It was tempting to tap into some of the many great game mechanics that have been created by members of the industry. However, in the OSR tradition, we are taking the foolish leap to create our own lightweight rule system that has the sensibilities that we hope to achieve.
We wanted the Dieku System to have rules so simple, that they could be conveyed in an IKEA instruction manual! From this design choice we created a micro-RPG called Dunjön with that IKEA theme in mind.


The Cities Grimm Game Setting
The year is 1935. The world is climbing out of the great depression and gearing up for war. Each faction is looking for en edge, and the Grimm Archipelago has become the battleground.
The Grimm Royal Family has reigned over the land for a millennia after their viking ships crashed upon its shores. Building their Kingdom upon the remnants of a lost civilization, an ancient darkness has slowly crept into the city. Gateways to the supernatural have unleashed long-forgotten terrors that must be kept in check.
With only the solstice megaliths left as clues, you are now in a race to discover the secrets that lie below the bustling streets. The fates of both the city and world are now in your hands.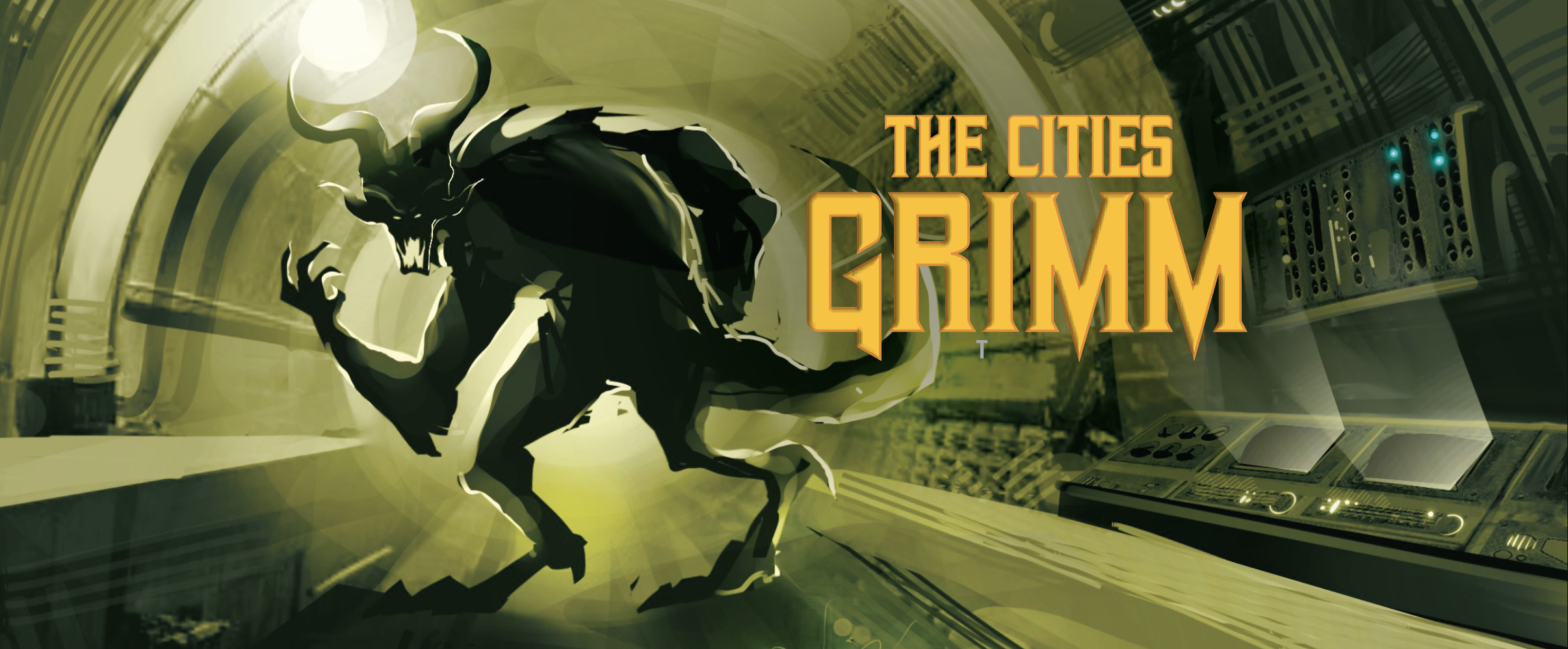 Learn More About Dieku Games
Garry Snow grew up like many other tabletop RPG fans, starting with the Red Box Basic Dungeons & Dragon set that started him down this rabbit hole.